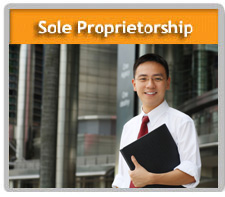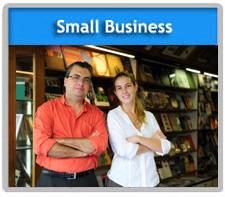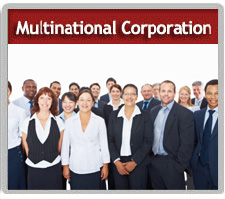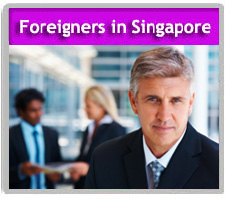 Doing business in Singapore has never been easier than before and here are the reasons why:-



If this is your first venture and to keep things simple, you may choose to register a sole-proprietorship or a partnership which can be corporatized once the business grows. On the other hand, if you want to protect your personal assets from creditors and do not mind the additional costs of maintaining a company, you may start with a company structure straightaway. There are no hard and fast rules and it all depends on what suits you best at this point in time.



ACRA is the authority governing local businesses and companies. ACRA runs an online portal which contains real time, up-to-date information of every business and company registered in Singapore. Whether you are an investor or a supplier doing business in Singapore, you can check on any local company by accessing ACRA's online portal. The portal is updated regularly to provide information on changes to ACRA's policies and legislation affecting local businesses.



You can register a company within the same day and commence business immediately. No long processing time or months of waiting for the company to be set up. Company incorporation is done online anytime anywhere 24/7. One flat registration fee applies whether you are a multi-million dollar company or a new start-up.



The Singapore government is very pro-business offering many incentives, grants and schemes to attract foreign investment and entrepreneurship in this country. Singapore has one of the lowest corporate tax rates in the region. Every year in February, the government will announce new or enhanced tax measures which companies can benefit from. Singapore is politically stable, strategically located, has an effective legal system as well as a sound financial structure and a talented workforce to support all businesses registered here. For these reasons, more and more companies are shifting their operations to Singapore.


Copyright ©