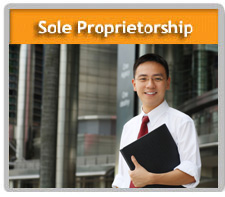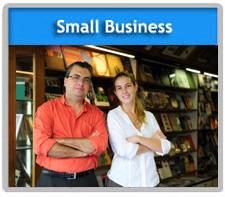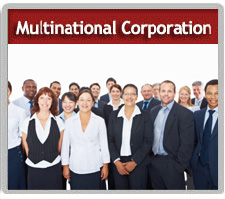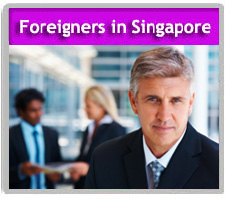 Foreign corporations wishing to start an office in Singapore may choose to do so via one of the following options:-

1. Incorporating a wholly-owned subsidiary which is essentially a private company with all of its shares being registered in the name of the foreign corporation.
2. Registering a Singapore branch office of the foreign corporation.
3. Registering a Singapore Representative Office of the foreign corporation



1.1 The foreign corporation may consider to set up a private company limited by shares in Singapore which is 100% owned by it.
1.2 Minimal requirements to incorporate a wholly-owned subsidiary are:-

1.2.1 One director residing in Singapore. Generally, a Singaporean, Singapore Permanent Resident or an expatriate holding a valid employment pass may act as the resident director.
1.2.2 Unless required by licensing authorities, the minimum capital for incorporation purposes is S$1.
1.2.3 All the shares of the company will be registered in the name of the foreign corporation

1.3 The time taken to incorporate the company will be about 2 days from the time of execution of the incorporation documents and approval of the name of the company.



2.1 The Singapore branch is not a separate legal entity but merely an extension of the head office.
2.2 The head office needs to appoint two persons resident in Singapore to act as its statutory agents to accept service of process on its behalf. Singapore citizens, Singapore Permanent Residents or expatriates holding valid employment passes can act as the local statutory agents.
2.3 Annually, the Singapore Branch is required to file two sets of audited accounts, one of the Singapore Branch operations and the second set is that the of parent .
2.4 The Singapore branch is required to pay corporate tax on its profits at the prevailing tax rate. The tax exemption for newly set up companies does not apply to Singapore Branch Office.
2.5 The time taken to register a Singapore branch would be 1 to 2 weeks depending on how long it takes for the head office to provide the corporate documents.



3.1 A Representative Office must confine its activities strictly to market research, feasibility studies and liaison work on behalf of its parent company.
3.2 A Representative Office must not:-

(a) engage in any trading (including import & export) or other business activities that leads directly to revenue generation, whether carried out for itself or on behalf of its parent company
(b) lease warehousing facilities. Any shipment/transhipment or storage of goods must be handled by a local agent or distributor appointed by its parent company
(c) lease its office to other establishments for a fee
(d) enter into commercial business contracts, issue invoices/receipts, open/receive letters of credit and contracts on behalf of its parent company or provide services for a fee.

3.3 Registration of Representative Office is usually valid for one year and can be renewed if necessary. Given that the Representative Office status is not meant to be long term, subsequent renewals will be granted at the discretion of the approving authority which in this case will be International Enterprise Singapore.



If there are plans to relocate head office's staff to Singapore, you would need to apply for an employment pass for them in order that they can work here. Processing time for employment pass is about 4 to 5 weeks. Applicants need to be drawing a monthly salary of at least S$2500 and above in order to qualify for an employment pass. Other considerations would include applicant's qualification and experience, business of the company, capital commitment of the company and its ability to generate economic benefit and employment opportunities. Please note that the Ministry of Manpower has discretionary powers in granting the employment pass applications and in the event that the application is rejected, the company may submit an appeal for consideration.


Copyright ©